Virtual Solutions And Schooling Challenges
Virtual Solutions and schooling challanges
As we are suffering from this panic situation , more challenges can be face due to pandemic critical postion. In educational field are encouraging included students , teachers and each person emphasizing habit of virtual learning. We have identified some of the major challenges related to online learning. By  fixings virtual solutions stream  can  be flow nicely which  can be  access  education  to every person at their door step.
Iqra Virtual School is a trusted supplier of online learning for numerous virtual open schools in British Curriculum and PTB with broad advanced , as well as homeschooling. Take charge of your child's instruction & select presently. It has been providing educational services proudly from many years. Because our aim is the best future of child. So they may build their and own future as leader. And the future of the homeland can be taken on the path of development.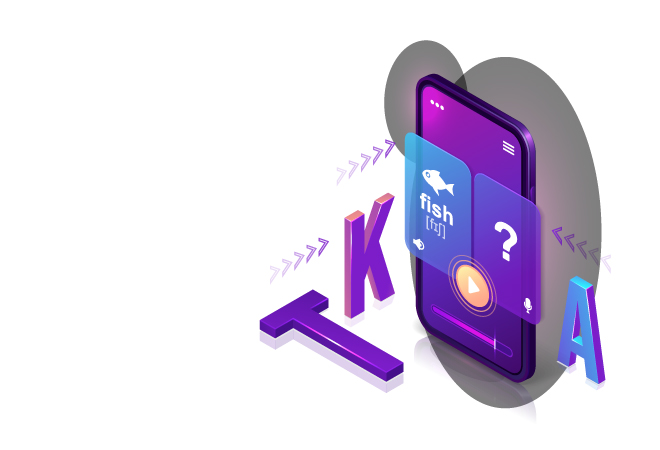 Connectivity Issues in virtual solutions
We face connectivity issues at some time or another, and the same can be said for virtual schools. Because of the high increase in demand, virtual platforms and school management systems may break down. The platforms become over-burdened that results in poor audio and video connections. By  doing  work on virtual solutions education  process can be  increase boost  of each level.  No doubt internet connections are also unstable, which further worsens the problem. Virtual  solutions  needed urgently to  continue education without distractions.
 Virtual Solution  Internationally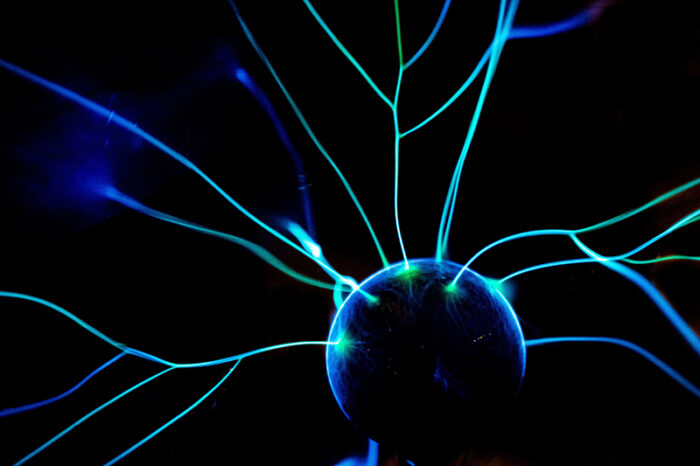 There is not much to do to resolve this issue. Internet issue is based on underground fiber cables and infrastructure access. However, wireless connections such as 4G LTE and 5G can streamline communication. Students can call their internet service provider to alter changes to accommodate the learning platform. Like this there is not any high level difficulty will have to face any one in virtual solution are too easy to resolve for better reach.
In  virtual solutions, the sudden shift from physical education to virtual learning did not accommodate much for privacy. Zoom classrooms are conferences store information via recording to their mainframe without a password. The situation is worse for school management systems that are subscription-based with an unreliable interface. By working on virtual solutions more source of platform can be generate for good development in web virtual solutions.
Since the pandemic is here to stay, it is suggested that the software creators find a diligent solution to protect their users' privacy. Sensitive information in the wrong hand can be disastrous, resulting in identity theft or worse. Virtual learning platforms must contain legal requirements regarding data collection and its distribution.
Creating a learning environment home is very difficult. With non-stop distractions in conversations with household members, students find it very difficult to concentrate. It plummets teacher-student engagement. Learning takes place in a quiet setting where the students can pour their intelligence and skills into absorbing knowledge for the future. Furthermore.
Teachers can guide students on how to create a learning-centric environment. Noise-cancelling headphones are an excellent way to eliminate foreign noises. Students can also use a second monitor to maintain focus. Furthermore, students can mute their phones or silent messaging applications to minimize distractions. Online education is a two-way street.
Children are the most social beings out of us. Children miss playing with their friends, talking to their classmates physically, and overall having a good time. Since the pandemic has introduced quarantine and isolating practices, it has made children anxious and fearful of the future. Elongated isolation episodes can cause stress in their lives.
Online education is near impossible for students with physical or psychological disabilities. Because of the social distancing parameters, translators or assistants cannot translate educative material for them. The remote process simply does not accommodate the transition from information to knowledge for students who cannot see or hear properly. That means double the problem for them.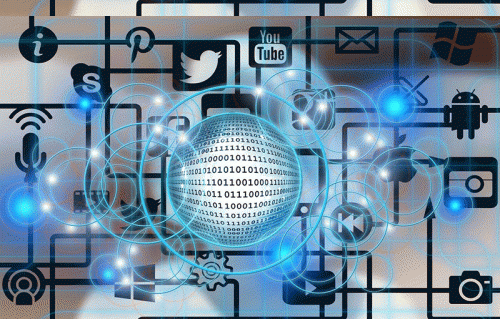 To avoid struggling with feelings such as loneliness and being cut off, students can keep the virtual classroom active to eat lunch together. The facility will allow the students to chat in a relaxed environment so they can just be themselves.
Steps in the right direction
At the end of the learning day, kids are kids. You cannot mix knowledge into their cereals and pour it down their digestive system. Nor do we want you to do that. We suggest visiting www.iqravirtualschool.com to learn more about homeschooling and virtual learning services.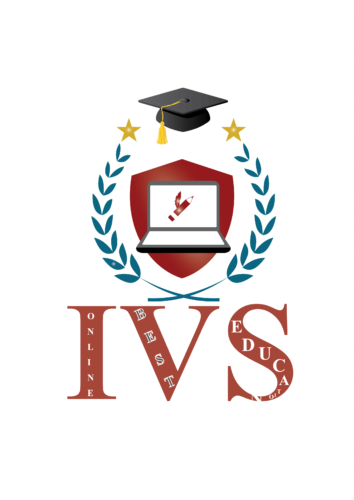 We have our own individual perceptions and opinions.So homeschooling curriculum will not satisfy everyone's expectations. However.There may be one exception.Visit www.iqravirtualschool.com to learn how it is breaking through learning norms to become a leader in virtual education. 
Teachers Of Effective Qualities Are Here For Students Every
Teacher Do Focus On Students Individually For Bring Their
Educational And Character Building Level Up
Best Education Platform In The Wide World