The Major Goals Of E- Learning
Upgrade the nature of learning and instructing. Meet the learning style or needs of understudies. Work on the productivity and adequacy. Further develop client openness and time adaptability to connect with students in the learning system.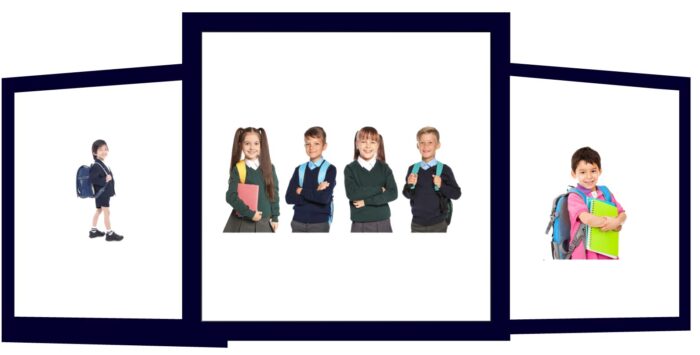 Our name is in the international world class education.
Our work is our identity in the whole world