Iqra Virtual School is an online project of a well-known school "Al-Furqan Academy" Established in 1998, 
                                                                 which is registered with KPK's Ministry of education in Pakistan.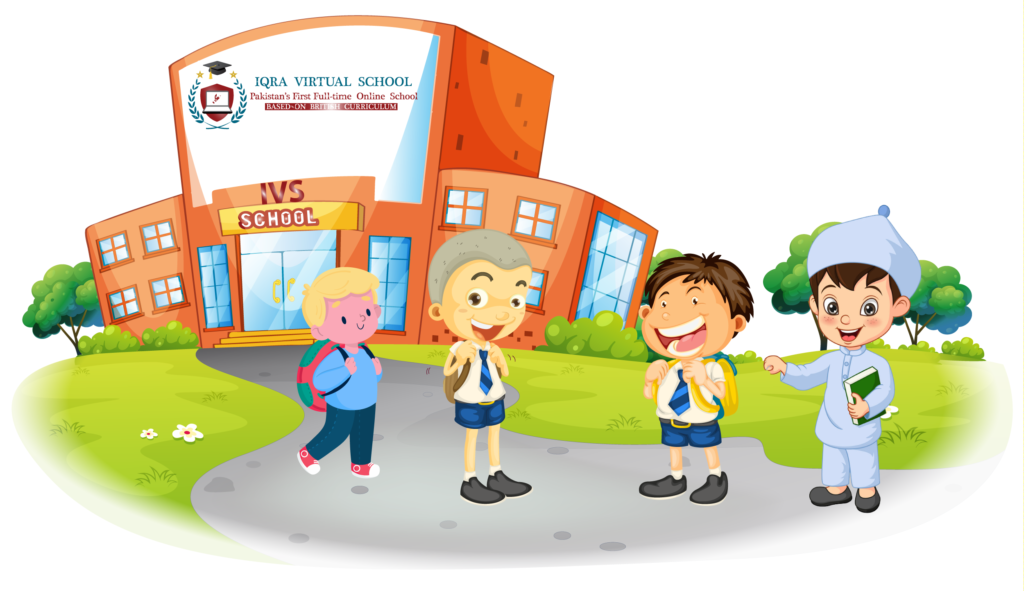 Iqra Virtual School is Pakistan's first full-time online school. It allows students to study from the comfort of their home without compromising on the quality of teaching being provided. 

 

At Iqra Virtual School, we are committed to excellence and providing equal opportunities to all students. 

 

Our teachers come from different countries and are highly qualified and experienced in their respective fields. 

 

We offer students both the British Curriculum and the Federal Board of Pakistan for kg 1 to grade 8. 

 

We also provide tuition classes for grades 1-13 for the British curriculum and for grades 1-12 for the Federal board of Pakistan. 

 

At IVS, we also offer Quran reading/learning with Tajweed, Quran memorization, and Tafseer e Quran classes. 

 

Our goal is to instill leadership qualities in our students, making them successful leaders, learners, and critical thinkers.

 

We offer 3 and a half hour long live classes daily through the Zoom platform.

 

We offer a high standard of education at an affordable price that makes us stand out from other online schools. 

 

Students are able to have a 1 week free trial of our classes and only continue if they are satisfied. 

 

Contact us now to be a part of a school with new horizons.

 

For free trials and more information kindly contact our Whats app number,

+92 335 524 5551
Message Iqra Virtual School on WhatsApp. +92 3355 24 5551
.