In the first place we are here to present Iqra Virtual School department of  education. The first of its kind, a virtual school in Pakistan!
We registered with the Ministry of Education. And have been providing academic services for the preview two decades
.
In our department of education here is why you should not search. Any further and enroll your children with us:
Iqra Virtual School is a trusted supplier of online learning for numerous virtual open schools in British Curriculum and PTB with broad advanced , as well as homeschooling. Take charge of your child's instruction & select presently. It has been providing educational services proudly from many years. Because our aim is the best future of child. So they may build their and own future as leader. And the future of the homeland can be taken on the path of development.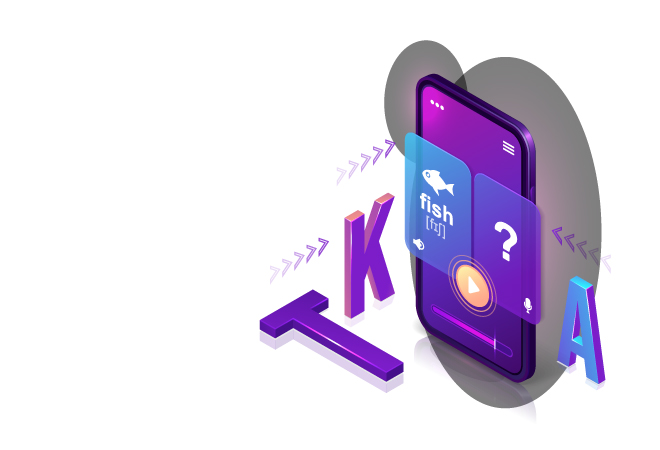 Welcome aboard virtual learning! Enroll by sending a message at +92 3355 24 555 1.  or visit www.iqravirtualschool.com to read about services in detail. Our support staff is active day and night to answer any queries you may have.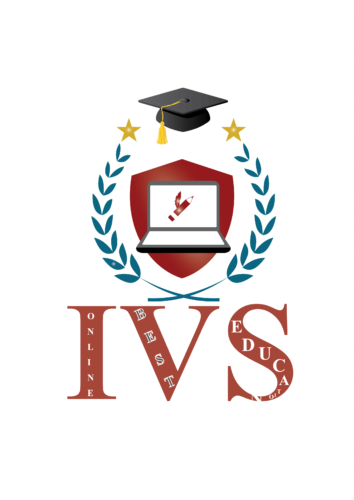 We have our own individual perceptions and opinions.So homeschooling curriculum will not satisfy everyone's expectations. However.There may be one exception.Visit www.iqravirtualschool.com to learn how it is breaking through learning norms to become a leader in virtual education. 
Teachers Of Effective Qualities Are Here For Students Every
Teacher Do Focus On Students Individually For Bring Their
Educational And Character Building Level Up
Best Education Platform In The Wide World