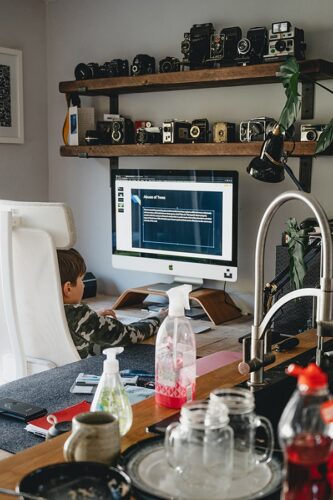 Best homeschooling education
Online homeschooling education  are also a lot more affordable. Most of us are not planning to travel because of the pandemic. The restriction means no need to arrange for housing, utilities, or food expenses. Learn from your house, on the bed, and save money that would have been spent on accommodation.
It is also beneficial for the parents too as they can save money from school supplies. The money saved can contribute to a college fund or a dream wedding. Online home – education are all about making dreams come true with various skills and courses to choose from.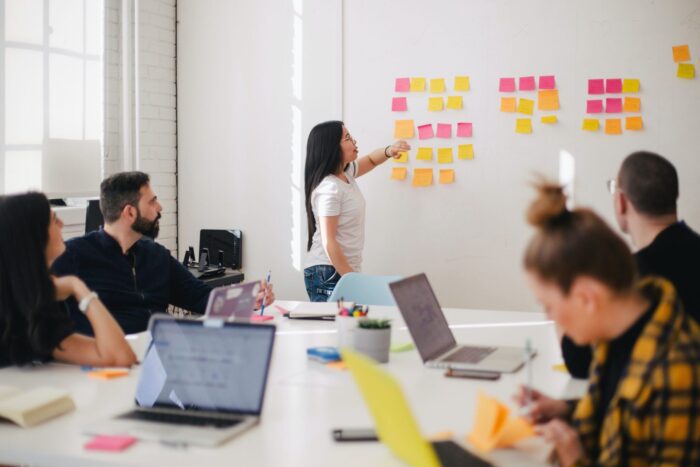 Though home schools provide a flexible schedule in schedule, they are also an excellent means to motivate responsibility and accountability. No class bells or teachers making sure you attend class. It is up to the student to show up and learn. The process promotes life practicality which will be genuinely beneficial for them in the future.
Online schools are also beneficial if you have started a job or wish to earn an online degree. Imagine how impressive an online school will look on your resume! Yes, it will require time and commitment. Moreover, the students can invest more time into essays in a relaxed environment.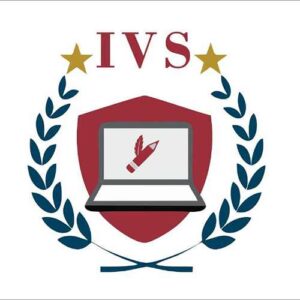 We have been teach computer sciences of I.T related  creatives. And bio technology also proudly  and efficiency.