Education How Is The Face Of Changing Throughout Pakistan?
Pakistan's education sector has been under long-time scrutiny.With factors such as access and quality
. Students face these challenges at secondary, primary, and higher education levels. Private tutoring and thorough training changes have established. But, we still have a large journey ahead to contribute. To communal & economic development.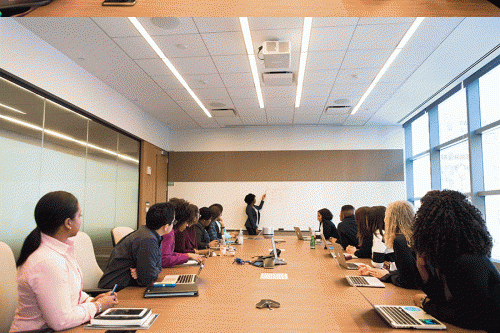 Gender restrictions and education  
You would surprised to know that one in every three girls does not have access to education in Pakistan. She has not even seen the shape of school, has never been to one and is completely illiterate. There are a lot of factors to contribute to it. It's not always the domestic pressure that prevents the girls from attending school.
Either the school is at a distance from her house, so parents don't feel comfortable sending their daughters alone to school to  get  education
.
The fears caused by child kidnapping cases and lack of security present more in rural areas than in the cities of Pakistan
.
The trend has
slightly
changed, but it is far off where it could be.
Community support and involvement, and motivation from parents may encourage the daughters to pursue their academic dreams by helping then in getting education
.
These factors can play an essential role in bringing up a skill-oriented labor force to contribute to the future economy
.
Corona virus and education
The corona virus pandemic has been the main disruptive factor in the learning sector.
By limiting the students inside at home with no internet access to online school, their education has come to a halt
.
Since they stay idle at home, parents sometimes force them to earn, which inflates the child labor rate in Pakistan
.
However
, provincial governments are working
tirelessly
to ensure underage children are not forced to work
.
Learning programs are becoming more convenient with shifts in school to ensure social distancing policies
.
The province Sindh is battling absentee students with interactive story-based learning to maintain engagement with students
.

With less than 35 percent of houses having access to the internet in Pakistan, education services are very restricted
.
The statists of less than 15 percent owning a laptop or computer further pose challenges of providing quality education
.
The pool is further narrowed with boys having more freehand and easy access to modern education tools than the girls
.
This is why you see most of the educational institutions or labor market
predominantly
filled with men
.
When the initial wave of corona virus struck, more than one million children stopped receiving education
. Hostilities went back to their homes in distant areas and villages.
Since Pakistan is still facing challenges providing internet to rural areas, education halted
indefinitely
.
While,
on the other hand
, students living in cities or access to laptops were able to continue with their education
. The situation expected to worsen with future corona virus waves.
Distant learning programs have introduced to battle the inconsistencies and academic gaps.
These programs have created a link to school platforms and , learning programs that
sufficiently
eliminated the absence of training  child all over
.
However
, extensive public and private reforms required for a more vast impact on the learning  sector with the help of technology
.
Sustainable mobile learning strategies can result in widespread access to drilling during and post pandemic.
With evolving times, challenges come in numerous shapes and forms. We must not back away,especially regarding education, since these young minds are our tomorrows. Learn more about virtual education by visiting 
www.iqravirtualschool.com.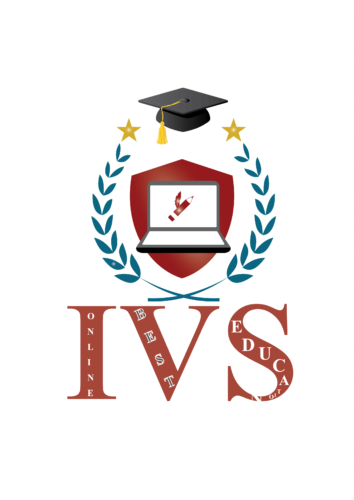 We have our own individual perceptions and opinions.So homeschooling curriculum will not satisfy everyone's expectations. However.There may be one exception.Visit www.iqravirtualschool.com to learn how it is breaking through learning norms to become a leader in virtual education. 
Teachers Of Effective Qualities Are Here For Students Every Teacher Do Focus On Students Individually For Bring Their Educational And Character Building Level Up
Best Education Platform In The Wide World